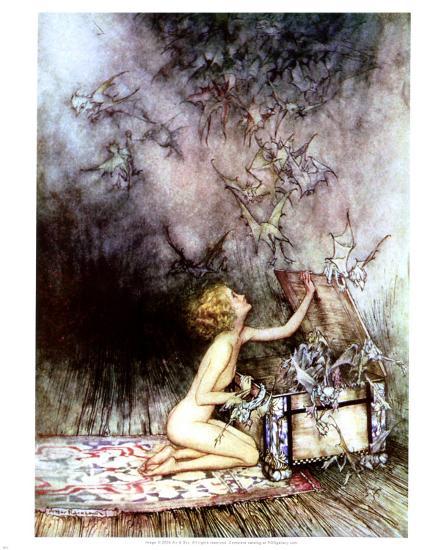 Journal Entries – October 2010
A Saturday October in 2010
I do know how important writing this journal is because you are honest with yourself and cannot run away from that honesty; but it is honesty without judgement. As I have written this I now realise why Danny cannot write a journal: because he is frightened to face the honesty it brings. Poor Danny, he is still running away. But I think that he will be like that all his life; it is too ingrained to change.
I have often asked myself over the past couple of months whether staying with Danny (interesting I meant to say that the other way around) Danny staying with me, is really the best thing for him. If Danny were being honest with himself and asked himself that question I wonder what he would say. I say this because I can see that he seems to be so desperate to keep me; so afraid of losing me, that I question whether this is really making him happy, because sometimes I cannot see how it can be. But it is not just about me is it?
Danny does not want to go back to the person he was before; doesn't want to be the old Danny. But now I can see that if he was truly honest with himself he thinks that being the person he has become is all dependent on me keeping him where he is.
But for me just lately, I can feel that pressure: I notice that I have been persuading him to do things on his own, when I am at work. Small things: go for a motorbike ride, watch his programmes, go for a walk; even take a day of annual leave and go and watch his marching band. Subconsciously I have been trying to get Danny to gain some independence from me.
Now I thought about that and questioned how I have been feeling lately because the past has been coming back into my head. I have wondered whether it is because I am closing down.
But when I am with Danny I do love him, and I really enjoy his company; I just recognise that to keep me Danny must gain his own identity. But this is going to become more difficult over the next year because he is going to take his redundancy and will feel more dependent on me than ever. Ironically getting more time together will also enable us to follow our own hobbies without it infringing on our time together; writing this I know that Danny leaving his career is the right decision.
I know that I have a difficult few months ahead: puppy is on his last legs, my constant companion for the last fourteen years, he has never let me down (it was his birthday yesterday.)
Rosie
Reflections Here & Now
I was wrong: Danny adapted and evolved over and over again. But I was right that still to this day he would not be able to keep a journal; many people can't. They are afraid of the 'Pandora's Box' they may open; and I have come to understand and respect that. I have also come to realise that a journal truly is 'Pandora's Box' because you open the blank page and you never know what you are going to write, or what is hiding in your head.
But I have also learnt that it is nothing to fear, but something to be embraced. Poor Pandora, perhaps that was what her box is meant to represent: all the things in our mind that we are afraid to face!
I can understand my fears at the time I wrote this entry. I found that one of the biggest fears of finding yourself and getting stronger is that you will leave the other person behind. I don't think that is necessarily just for those where infidelity has rocked the relationship, I think that it is the biggest risk to any relationship: that one person changes and moves in a different direction to the other. In fact it was something that I feared for a long time to come; never realising that the fear in itself showed me that I actually wanted to stay!
The strange thing is the affair actually kept Danny and I together because we both changed but we changed together. As our vow renewal gift from our dear friend Toni says:
'A marriage is an achievement
A wedding is an event.'
Did we follow our own hobbies? No! We loved each other's company too much to do that. But I am not afraid of spending most of my time with Danny now; it's what I love to do, so I don't fight against it.
Rosie