A post dear to my heart because I believe that to truly recover the person who betrayed has to be contrite.
Many years ago my sister passed a comment which still resonates with me today. She was talking about people who have betrayed, (we don't use the Cheater word on this blog) after watching my husband's behaviour in comparison to other betrayers. Her words were:
'I don't expect them to beat themselves with birch sticks, but I do expect them to be Contrite!'
Conrite- that word resounded with me. She was right: sorry is not enough, the person who has broken a person's heart and smashed their world to pieces needs to be contrite if they ever want the relationship to recover.
The word contrite comes from the latin 'contritus' which means 'smashed to pieces.' Danny was truly 'smashed to pieces' about what he had done. Admittedly when he left he wasn't, until reality hit home and I served him with divorce papers; and even after he returned at the beginning he was arrogant and a twat
I think at the beginning he thought that he had it all, until he realised that in the time he had been gone I had found myself again, and that the liklihood of me staying was slim. In addition as the weeks wore on he started to see that he had actually done what he had always done: he had run away because he thought that I was too good for him and one day I would leave him. And there was the crux: he had done the same as he had always done, and as a result he had lost me, because I was never going to be the Rosie that adored him again.
I highlighted that part because to be truly contrite you have to admit that you don't like what you did and who you are and that you want to change.
After living with 'her' for three weeks, when Danny came home he realised just how much he had to lose, and just how much 'she' did not match up to me, and never would. As that reality kicked, in he started to see just how much of an idiot he had been. Danny started to look at himself and he didn't like what he saw.
One of my boundaries , conditions even, when Danny returned was that he had to 'step up to the plate' and face his fears. As the months wore on and he started to see himself and the damage he had caused he was 'crushed to pieces'. Disbelief started to kick in at the stupidity of his actions; and as a result he started to dislike himself and decided to change. That is true contrition.
Yes Danny cried but he often cried alone, or denied that he had cried; he felt as if he had no right to be upset; and no right to put it onto me. He regretted what he had done but he also had remorse: an empathetic reaction to the pain he had caused me.
In an article I read as part of my research Dr George Simon writes 'tears do not a contrite person make. And regret has never been sufficient to prompt a person to change their ways. Neither regret nor even remorse is as meaningful as genuine contrition.' I agree, I have written in my book that I believe that only when someone accepts responsibility for what they have done and recognises it can they move on from it.
In one journal entry I say Danny had always buried his head in the sand; and he had. But I know now that he did face those fears, he did step up to the plate, he took everything I threw at at him and he stayed; he faced his fear every day: that I would leave and he still never gave up. In my post eggshells I say
'But Danny grabbed me like he was never going to let go and said that he would take whatever was available, anything he could get, to carry on living his life with me; that anything is better than not having me at all. That said so much.'
It was actions like this that kept me with him and brought us to where we are today. I thought about leaving every minute of every hour of every day for over two years; but when Danny faced his fears and acted in the way I have described in my journal it helped me to fight the demons and stay.
There were times that Danny would become defensive when I asked the same questions over and over again; but I would become so vicious, and made it clear that I was in control of my life, that he would answer me again and again; because he accepted the responsiblity of what he had done. As I have said before I believe that it is the betrayed that hold the 'power' of how you move forward in recovery; and eventually it was I who made the decision to stop asking.
I can remember once (and only once) over the years Danny said to me 'do you really think I would do that to you?' To which I replied: 'Don't ever ask me that question again because every time you do I think you are lying, because you are trying to turn it around on me; as you did once before at our breakfast bar . If you ever ask me that question my answer will always be yes I think you would!' Danny has never asked me that question since.
In the bible the definition of contrition is: remorse for that you have done, and to feel sad about what you have done. In the various other definitioins it includes guilt, to be sorry, to feel regret; and for me it also means to understand your fears, face them and change.
If someone is truly contrite then they must understand that they cannot brush everything under the carpet and pretend like it never happened; how does that enable change?
It is not being defensive, how does that enable change or show empathy or true remorse?
If you are sad about what you have done, then show it! If you regret what you have done then reflect on why you did it and ask yourself what you would do differently now. In fact I would go as far as then discussing what you have discovered from your reflection with the person whose heart you have broken, and whose world you have destroyed. That way they can understand where you are and it will help them move forward.
Sorry is not enough it does not mend the damage; and only by behaving differently and being honest about what made you behave in that way in the first place will someone ever really grow; reflection, understanding and changing or true acts of contrition.
If you are reading this then the chances are infidelity has entered your life in some way: betrayed or betrayer. This post is for both; because if the betrayed truly want to move on then they will need to ask themselves if their partner is contrite, the answer to that will tell you so much.
If the betrayer wants to know how they can repair what they have done then they need to ask themselves are they contrite? Again the answer to that will tell them so much.
There is one other thing I want to include in this post:
I read often the betrayed say that those who have betrayed only feel guilt because they got caught. They only feel regret at getting caught; that the betrayers are only sorry because they got caught; that betrayers only cry for themselves. I understand that this is often said because the people are in so much pain (I was there once remember?) But I would ask this rhetorical question: If you truly believe this about your partner, then what are you trying to recover? Why are you there? How can your relationship move forward if that is what you believe?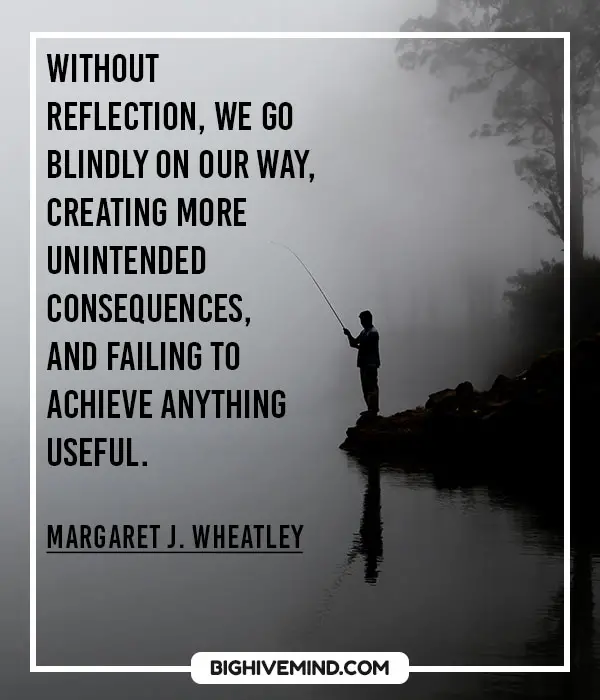 We all have to face our fears; and I know that for some people this post will be difficult to read for so many reasons; not least because some people's partner's are not contrite, and that their behaviour hasn't changed. Or because some people have got so caught up in the quagmire of grief and pain that they do not want to see if their partner has changed.
There may be some people who have betrayed but do not believe that they are responsible for where they are, so why should they reflect and change? Or some people who just want everything to be forgotten. Well then we are back to contrition again- remember 'sorry' does not repair the damage you have caused.
In all of these scenarios only you can face your fears and decide what to do.
I did. So did Danny.
Rosie
Making This Better the book is now available including the journal entries for the first 5 years of our recovery & the whole 21 days of 'The War'. Available internationally in paperback and ebook at Amazon and Barnes & Noble also available at Xlibris and Apple Books for iPad and Waterstones Bookstores for click & collect
I would love to hear your feedback.
I would love to hear your feedback.