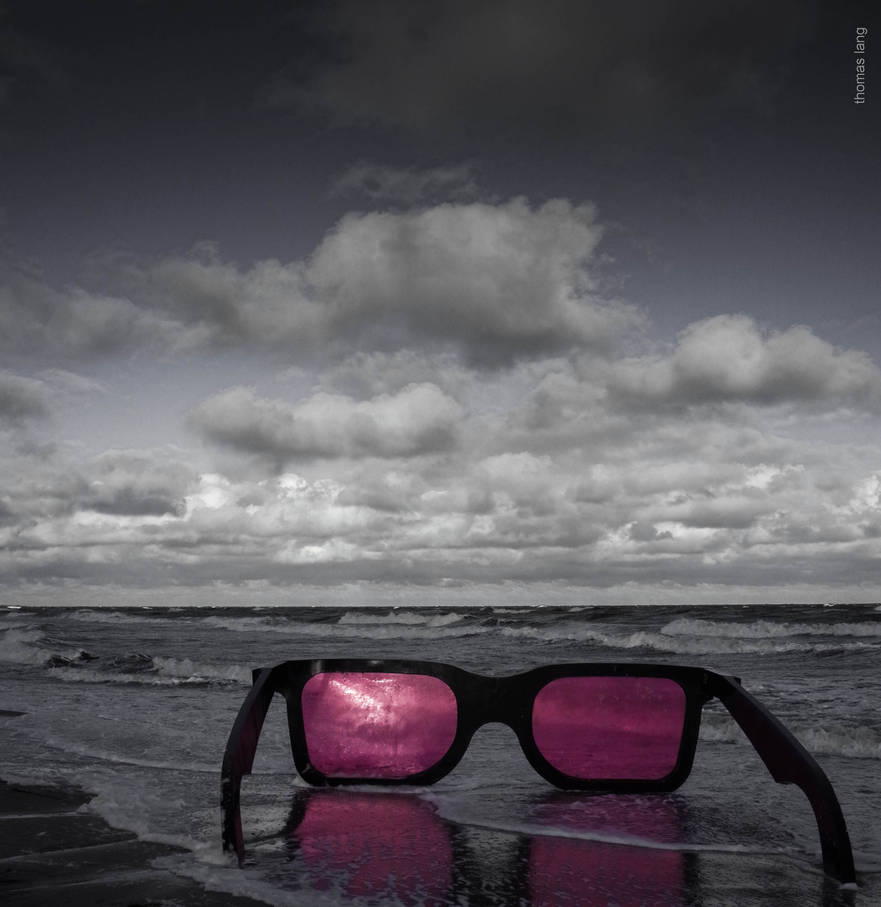 Journal Entries – June 2009
A Sunday in June 2009 (Summer Solstice)
I couldn't decide whether to write in my journal or not; because I am able to reason a lot of things out in my head now. But something is niggling away and as always I re read what I had written and found it very interesting and insightful.
Things have moved on at a pace over the last month: mainly that I have been offered another promotion and a company car!
I am so chuffed, so proud of myself. But I do feel that it is important to say here that I am under no illusion: work is not my life, and never will be. It is good to be successful in work, to give you some self-esteem; but at some point I will go off on my adventure and buy my house in France.
After my last entry Danny and I had a big chat about the band: it was a good chat. Danny said that he was afraid that I would see him as a 'saddo' because of throw away comment I had made when we first met: it was about how myself and my friends would ridicule the people who chose to be in marching bands.
I explained that I understand now how important this reunion tour was to Danny. It had been his life before he met me, he was in marching bands for many years, even going to the USA, and I understood now that they were part of Danny. I explained that I do not think Danny is a 'saddo', but I also explained that the marching band circuit was not my thing.
This has highlighted to me the difference between me and Danny; and although I am trying to be supportive I know that type of group set up is not my type of thing. I have never been someone who has got caught up in group activities where everyone has to follow. I find people who join groups to be people who need others around them, and I don't'.
One of the other things I have noticed about Danny is how manipulative he can be, small things like commenting when a close friend has not been in touch: 'Oh I notice so and so hasn't been on your back lately.' When he said that it was so clear that he was trying to undermine them and our friendship so I pointed out to him that they are not 'on my back' they are just looking out for me.
Also we had a mobile phone that had never been used; it wasn't even out of the box. To gain money for the band's tour they had all been asked to donate any old mobile phones because they could sell them. As well as all our old phones Danny wanted to take the phone that had never been used and I said no; so he went on and on about how we don't use it, will never use it. It just really pissed me off, I felt as if I was being manipulated into doing something by emotional blackmail and it made me dig my heels in and say no even more. But Danny just carried on so I turned to him and said 'get off my back. You're just trying to manipulate me and you're not having the phone.'
I could tell from the look on his face that it really stung, because I would never have been like that with him before 'The War'; but hey-ho I am now!
As you can see, and so can I now, things seem to be moving on at a pace. Don't get me wrong. I sit in my garden with Danny and I enjoy his company. I know I am not easy to live with, but he still loves me. What I am trying to say is that our friendship is based – see I meant to say our relationship is based more on friendship and I wrote friendship instead. How telling!
Rosie
Reflections Here & Now
'But hey- ho I am now!' That line says so much!
You see I no longer looked at Danny through 'rose coloured spectacles', in fact I gave him no leeway at all: if there was something about him that irritated me then I noted it. But here is the thing: all these years later I have come to realise that is not a bad thing. People are people they do things that get on our tits! My sister has always said that the person you should marry is the person whose faults you can put up with. When I used to live in 'Fairy-tale land' I found that hard to consider; now I believe she is right.
People have faults and sometimes addressing those faults, or at least recognising them can stop a whole host of problems arising in the future. Putting the annoyance of those faults in little boxes will not make it go away; but as I have said here 'hey-ho that is who I am.' I seemed to be forgetting that I had faults too!
This was probably when I started to realise just how different Danny and I were, and still are where marching bands are concerned. Because of 'The War' I was doing what I always did: I was finding something about Danny that I could put in my armoury for the future, when I may be able to use it as an excuse to walk away.
When I read this entry I chatted to Danny about it. I realised just how hard it had been for him: he really did think that he was going to lose me every day, and I can understand why.
When we renewed our vows only two months later Danny got so stressed it was as if we were getting married for the first time; and it was only when I read this entry many years later that I realised why: Danny didn't think I was going to turn up to our vow renewal; that is how unsure he felt about me, even two years later, even planning a vow renewal he thought I was going to set him up and get my revenge.
I remembered how on the morning of our vow renewal  the usher and I had been totally relaxed and watching TV; whilst Danny got so uptight and stressed that the usher pointed out to him that it was not as if I wasn't going to turn up, I was already married to him. I can remember laughing at the time, but now I understand. It was all back to fear again.
The infidelity had changed me and our relationship: because I picked Danny up on behaviour that made me feel manipulated and I challenged it. That was not a bad thing because it was a small part of finding me and not getting 'lost' in our relationship again. At the time I wrote this entry I thought it indicated that I would not stay when in fact it was a new and healthy facet to our relationship
Of course I am still here because I told Danny when I thought he was trying to manipulate me, in fact sometimes I still do. Although at the time I wrote this entry I didn't think that I may have any faults (I was still the self-righteous at times) over time we both realised that if something was bothering us we needed to talk it out – calmly. That was one thing about the infidelity we learned to talk things out calmly.
But over time I recognised that where some things are concerned Danny could only be the person he was, even though he has changed immensely over the years. Or perhaps I should say evolved, and for us to survive I had to lose my self-righteousness and I had to do that too.
Rosie
Making This Better the book is now available including the journal entries for the first 5 years of our recovery & the whole 21 days of 'The War'. Available internationally in paperback and ebook  at Amazon and Barnes & Noble also available at Xlibris and Apple Books for iPad and Waterstones Bookstores for click & collect
I would love to hear your feedback.
I would love to know what you think. ❤️