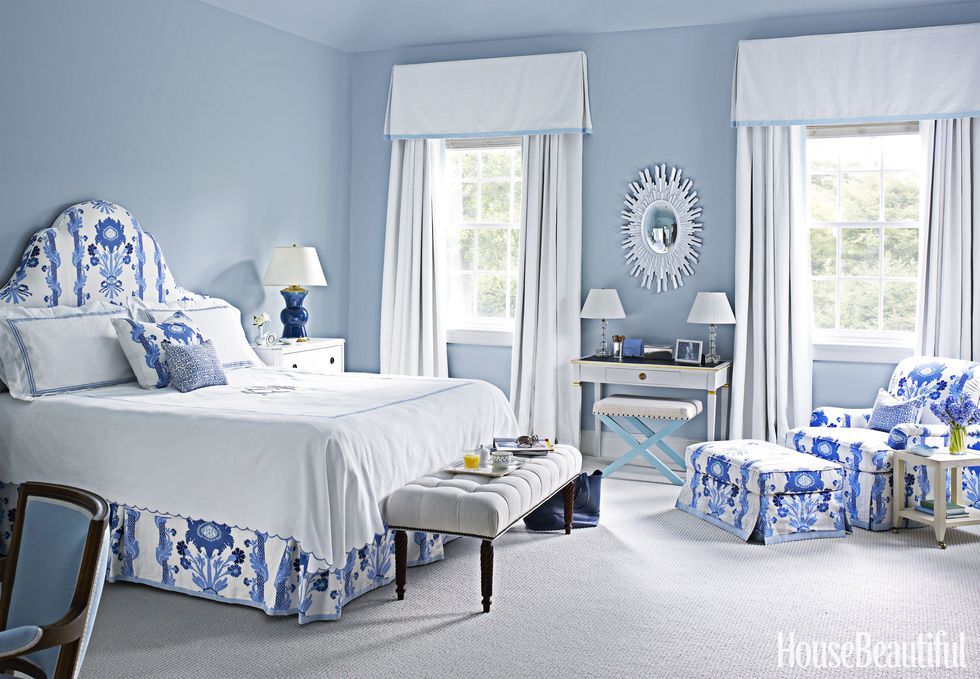 April 2007
It was one of the days that I didn't work so 'She' came round to 'have a coffee and a chat.' 'She' asked if Danny was at work and if it was okay for her friend to drop 'Her' little girl off to her at my house after picking her little girl up from school.
When 'Her' friend arrived 'She' asked if 'She' could show her friend around the house, and how I had designed and decorated it. I went with them and when 'She' got to our bedroom 'Her' friend exclaimed how lovely it was, 'She' said "Yes, I know, I cannot wait until it is mine."
I looked at 'Her' questioningly and 'She' quickly said "I mean, until mine is like this because I am going to copy it."
After they left I found myself checking my bed for blonde hair, I was starting to go insane because at that point I had started to question myself as to whether I was listening to all of the warning signs.
But then I told myself I was being stupid! Convinced myself I was imaging things.
Again!
Rosie
Making This Better the book is now available including the journal entries for the first 5 years of our recovery & the whole 21 days of 'The War'. Available internationally in paperback and ebook at Amazon and Barnes & Noble also available at Xlibris and Apple Books for iPad and Waterstones Bookstores for click & collect